A LOOK INSIDE MAYA'S LIFE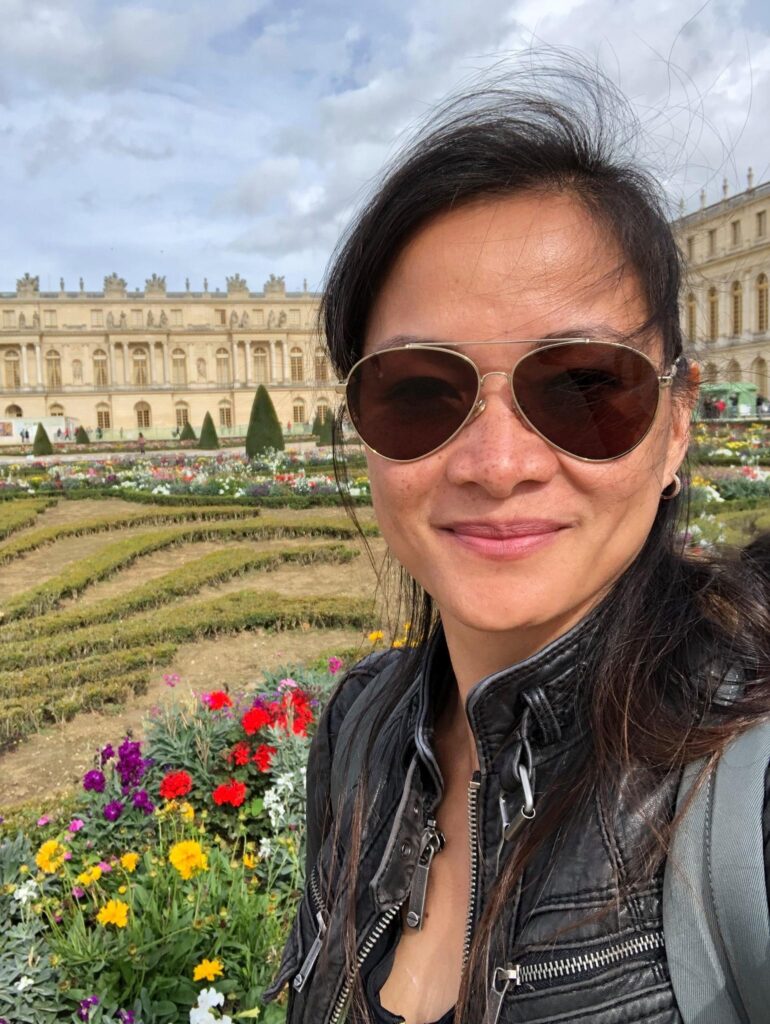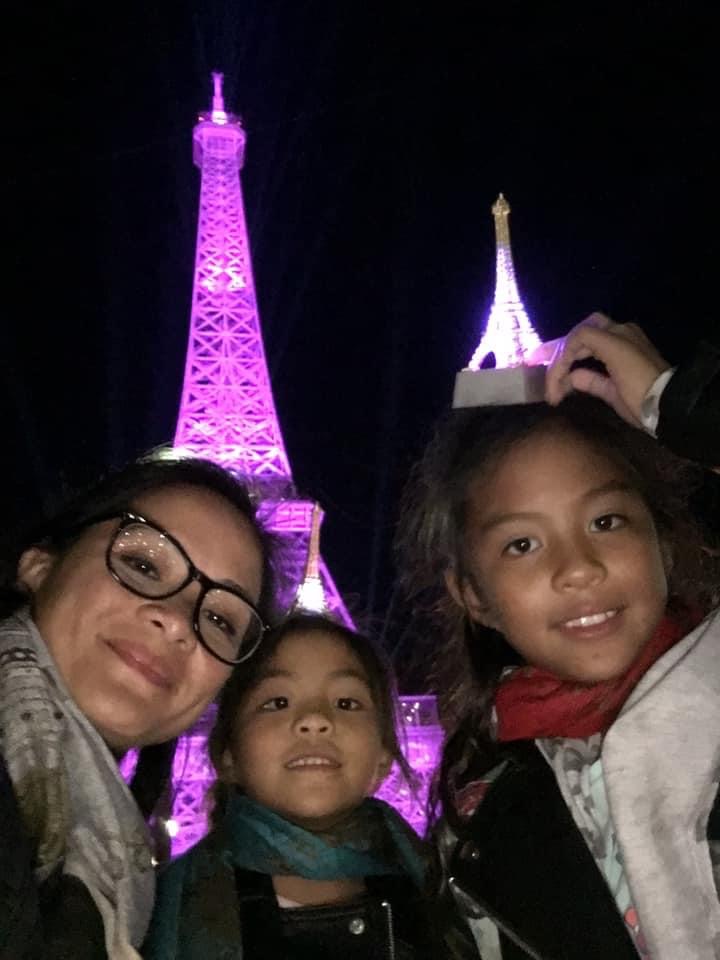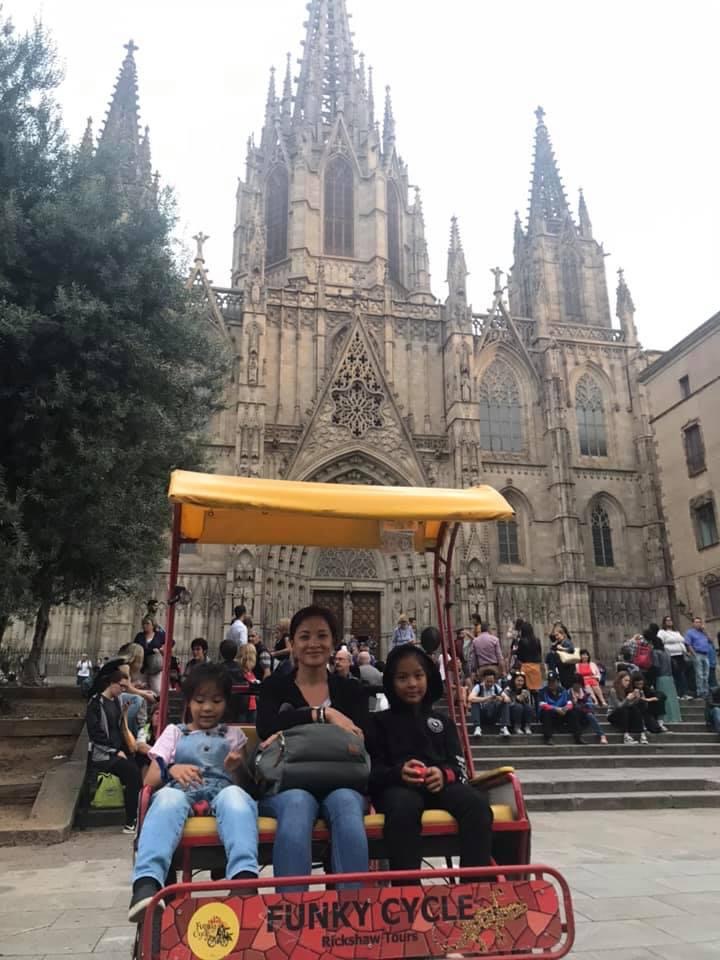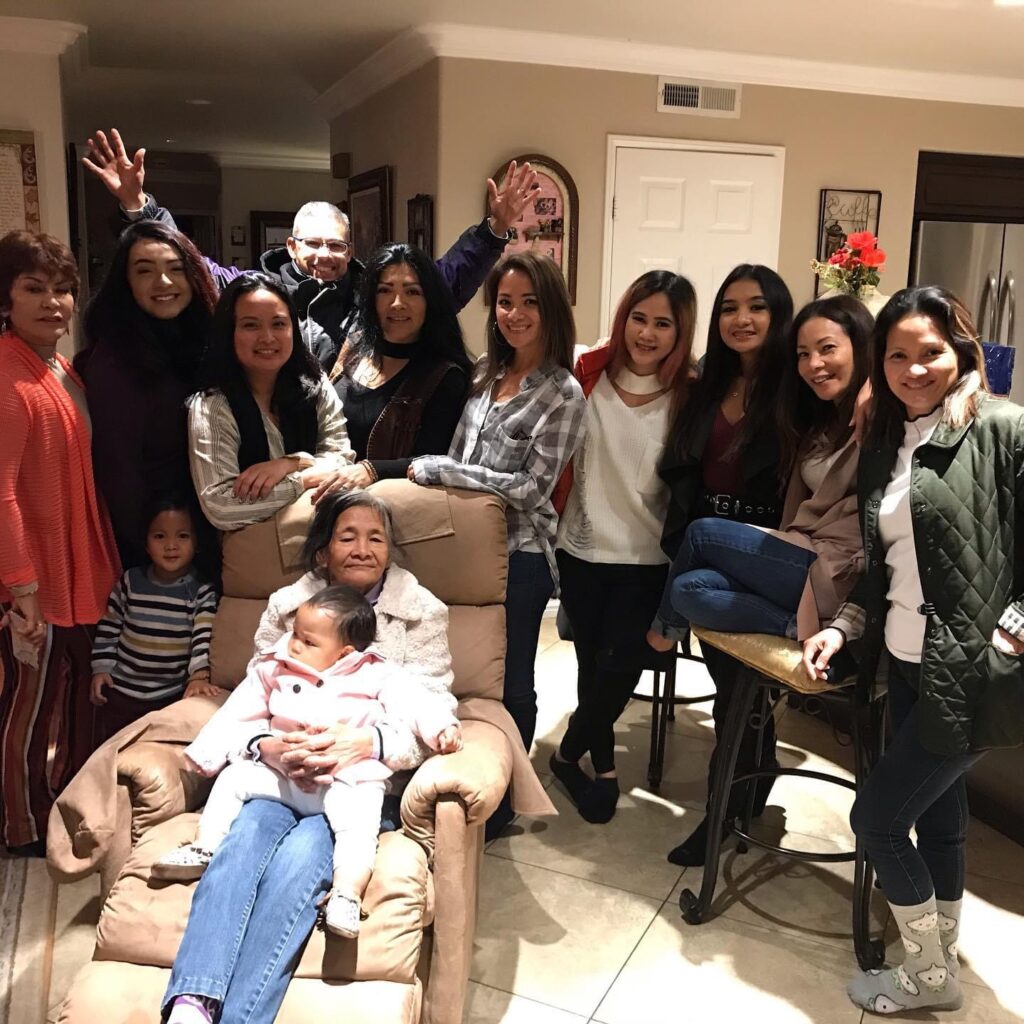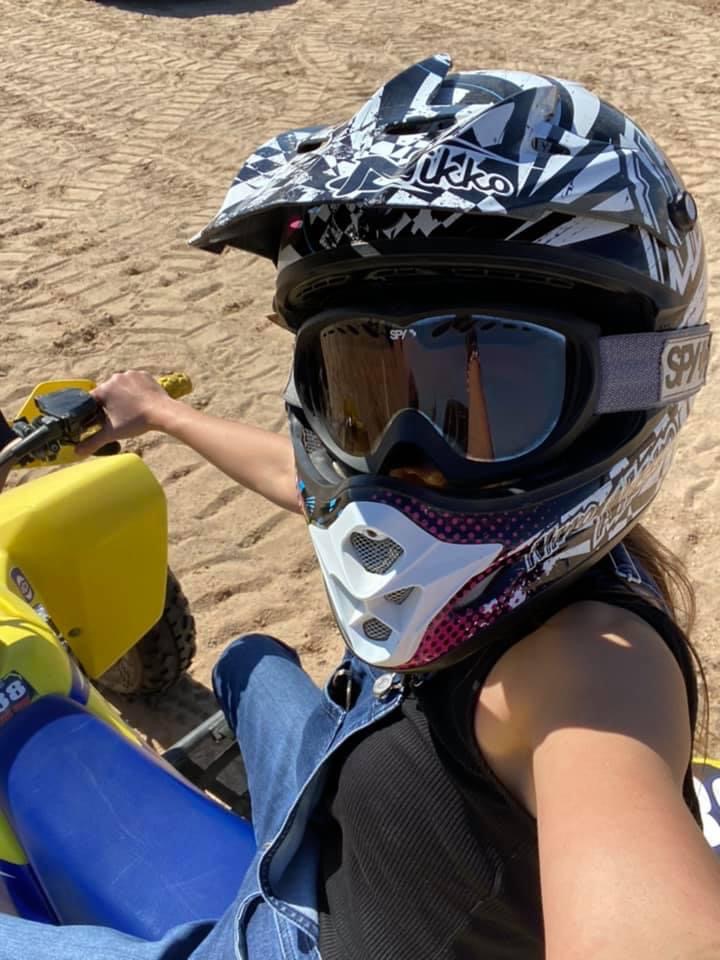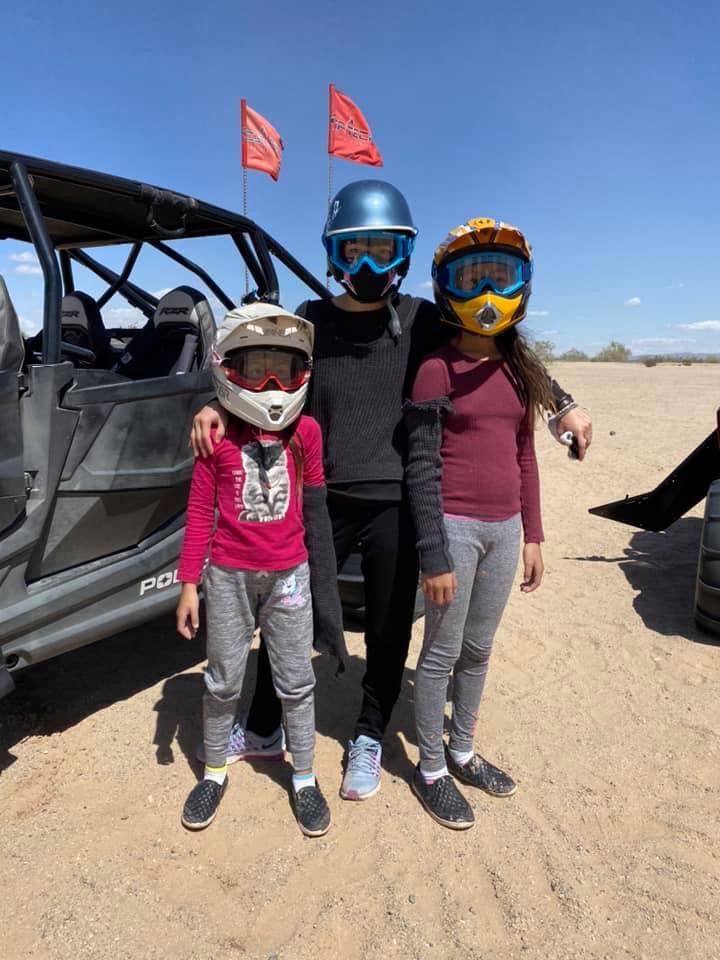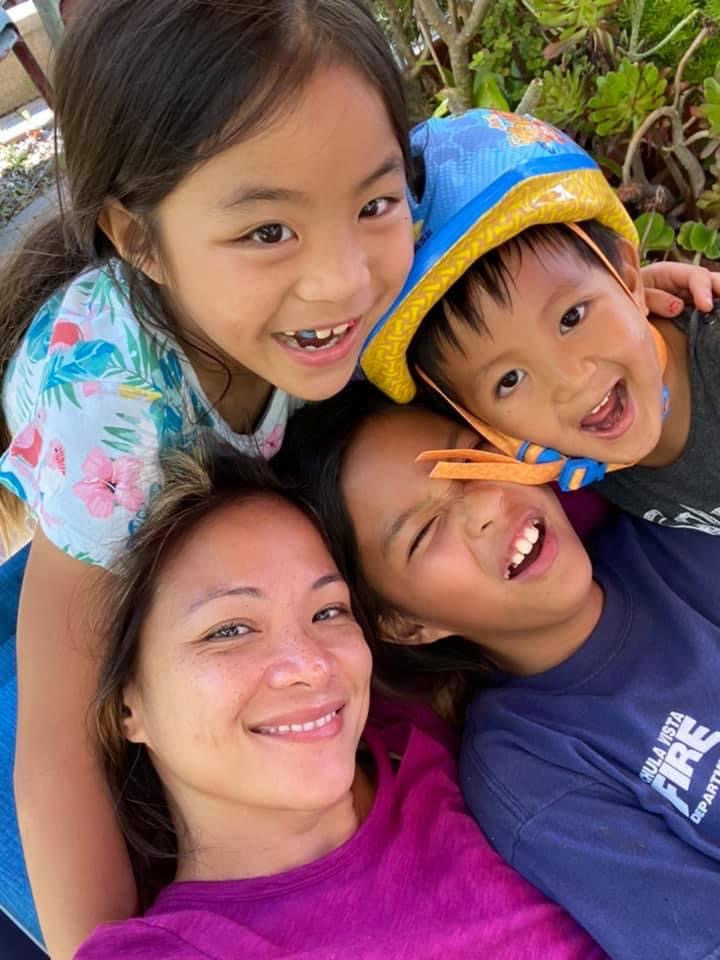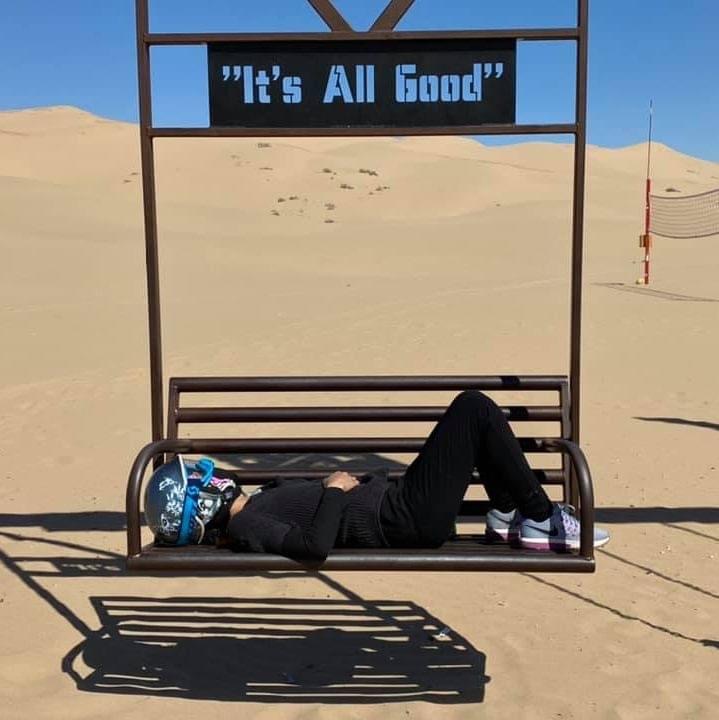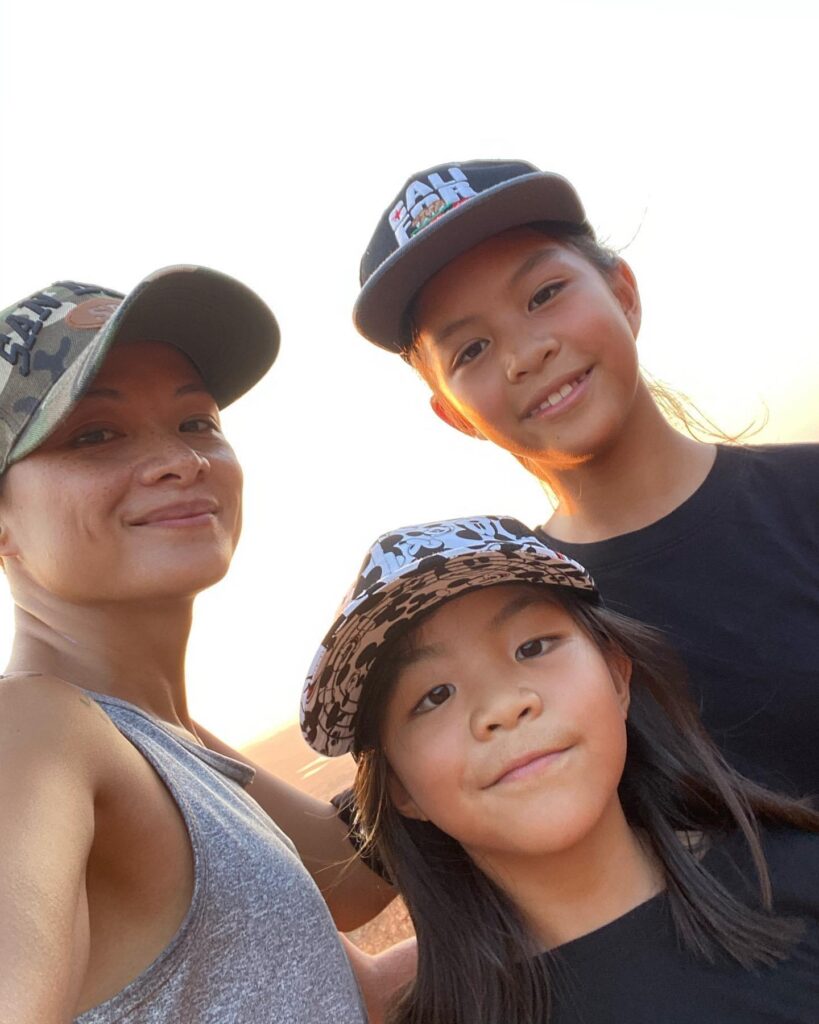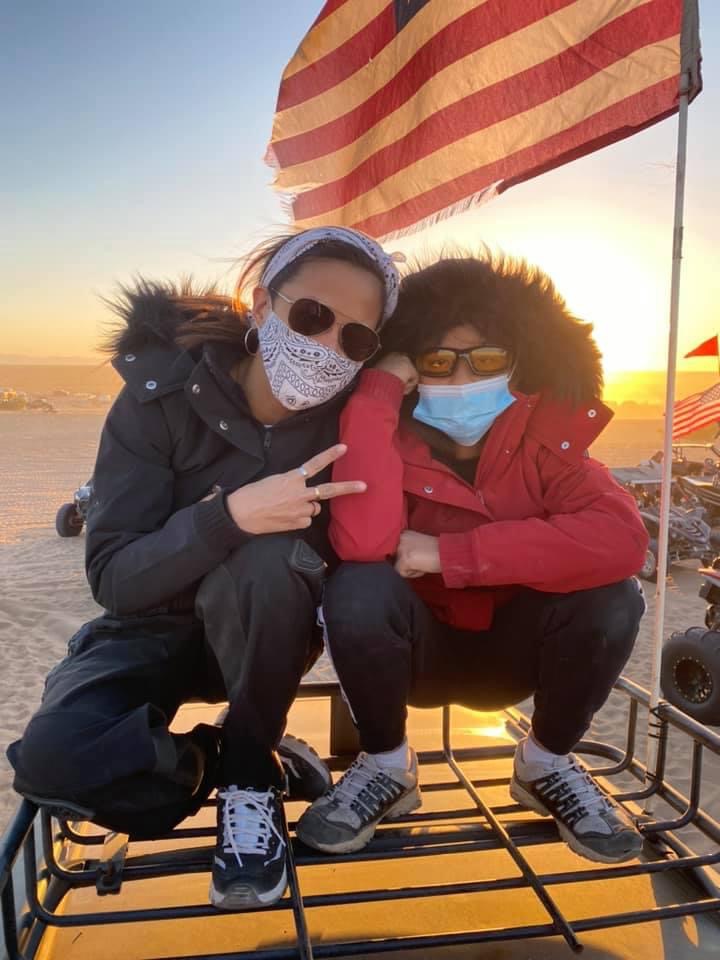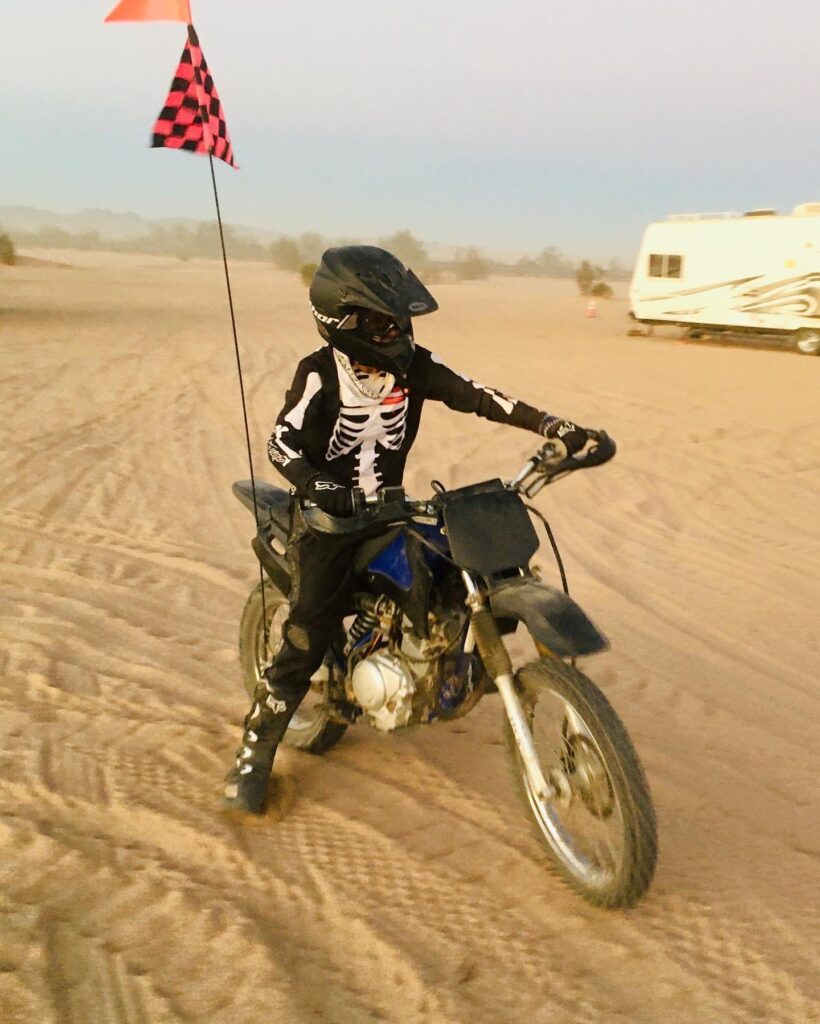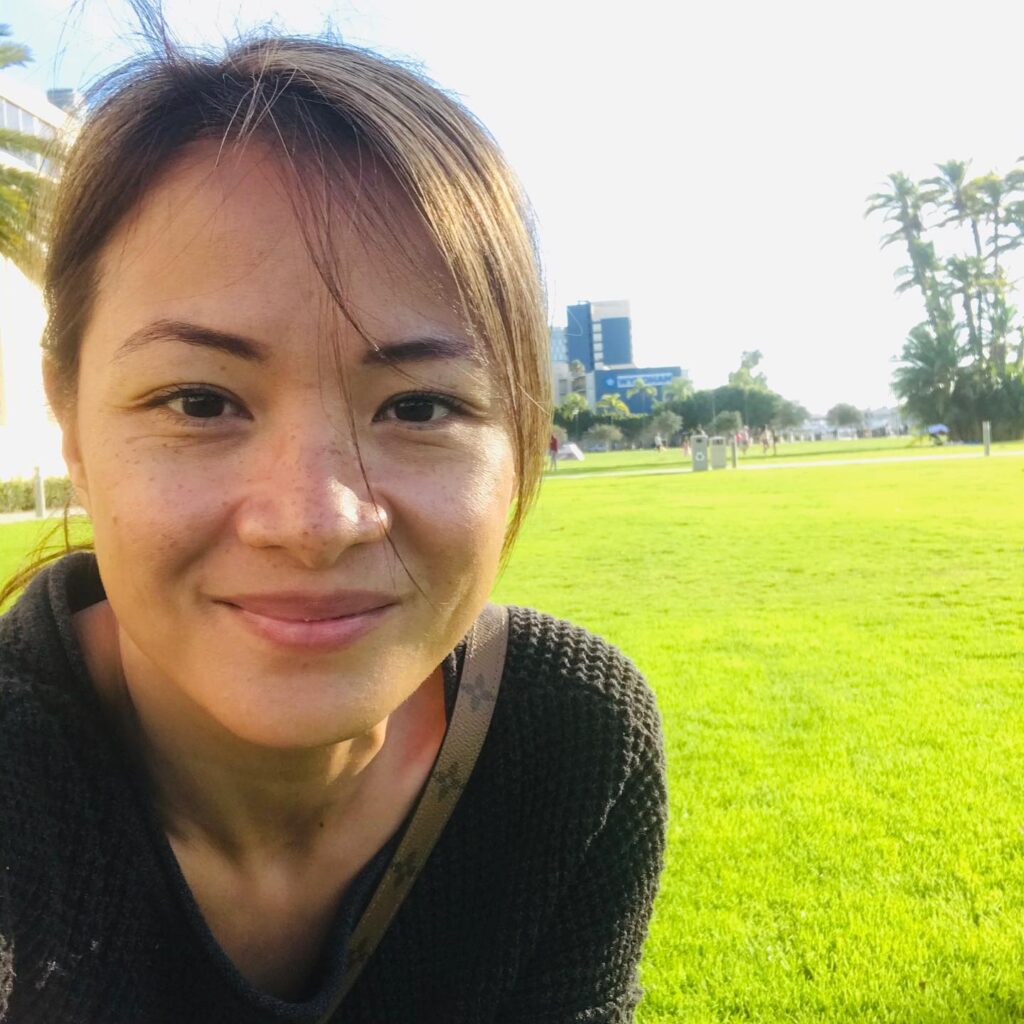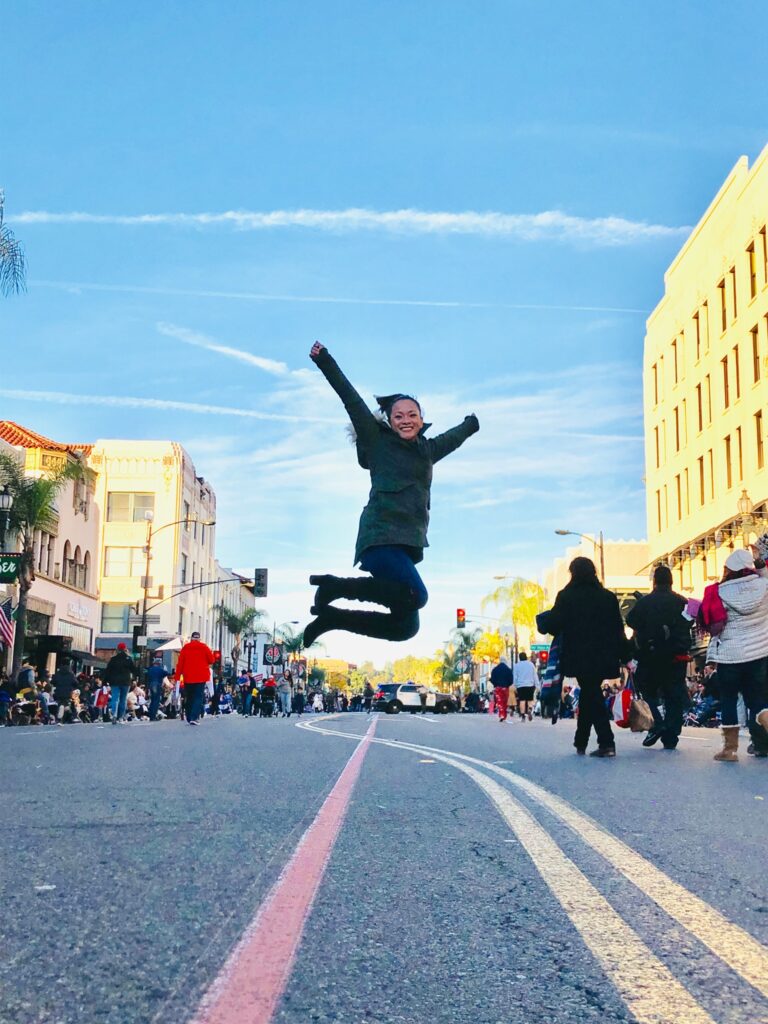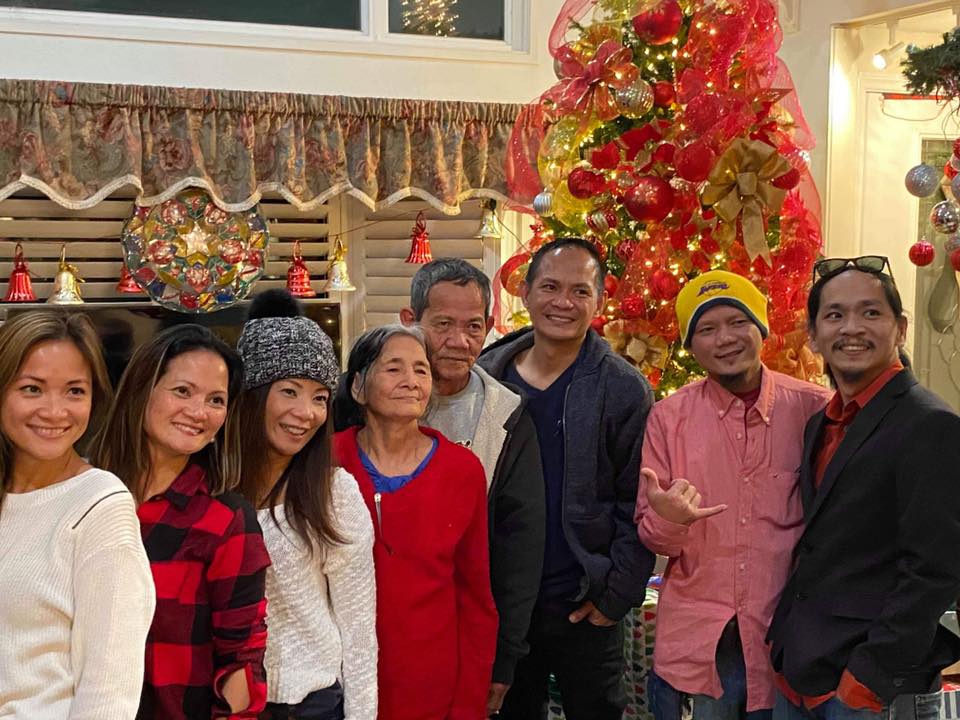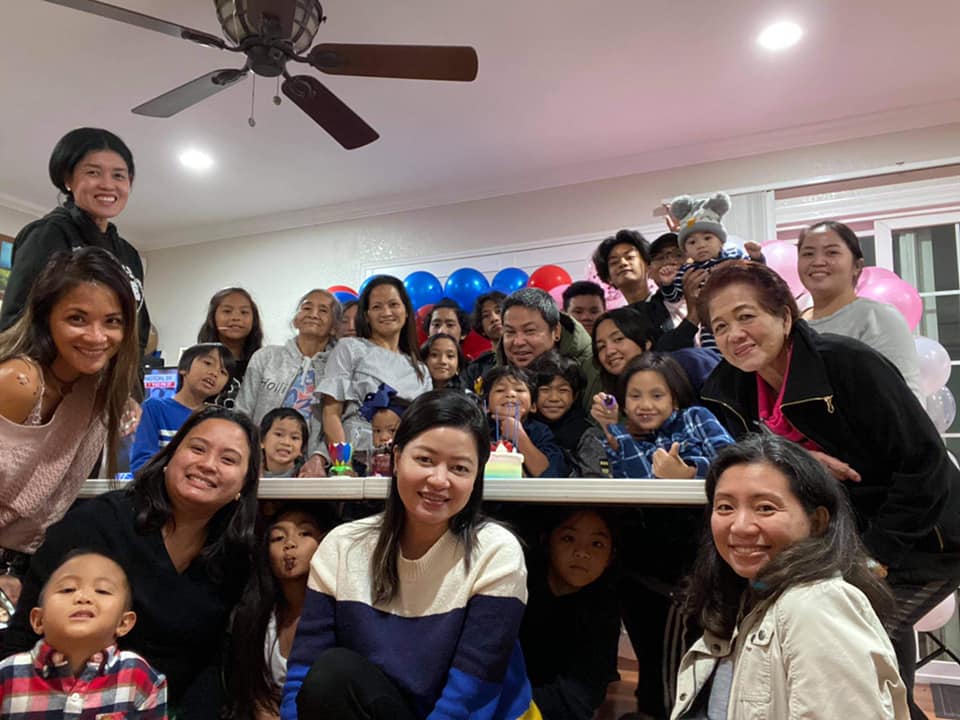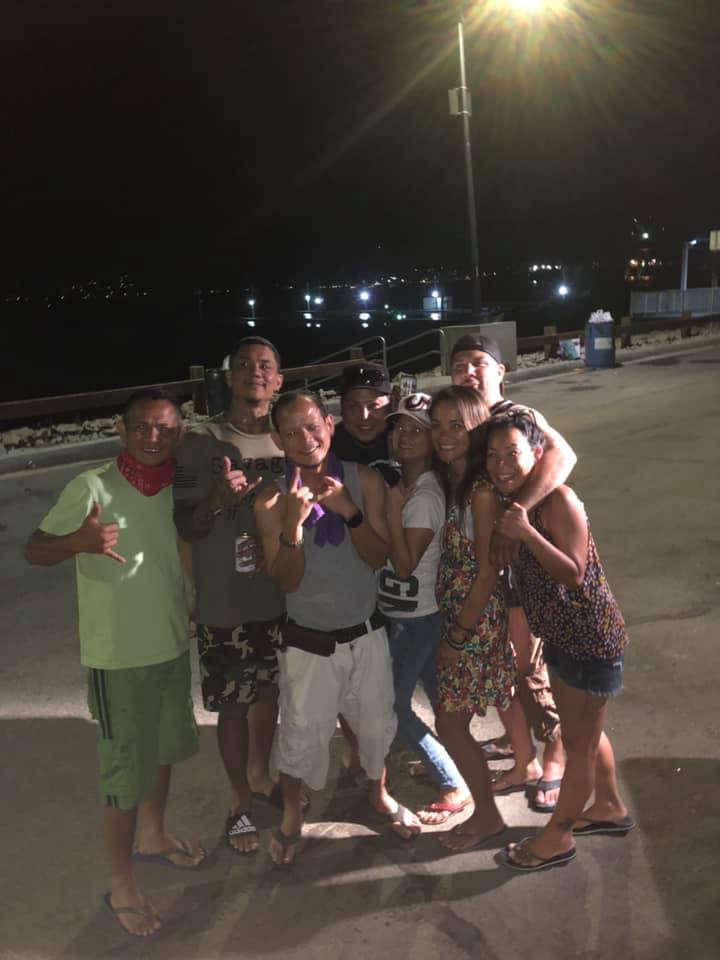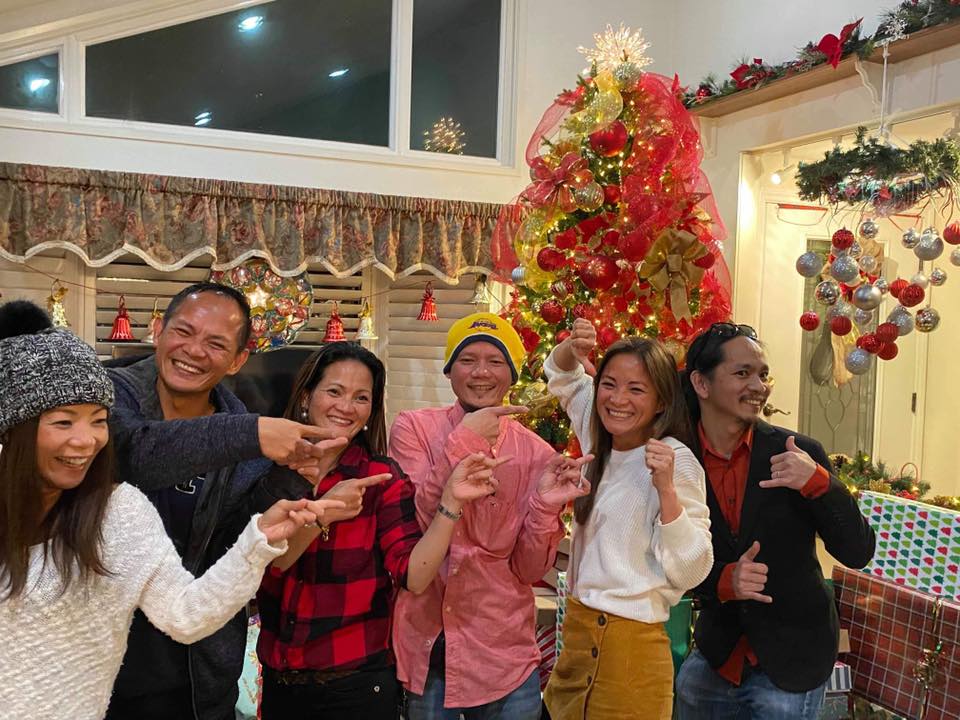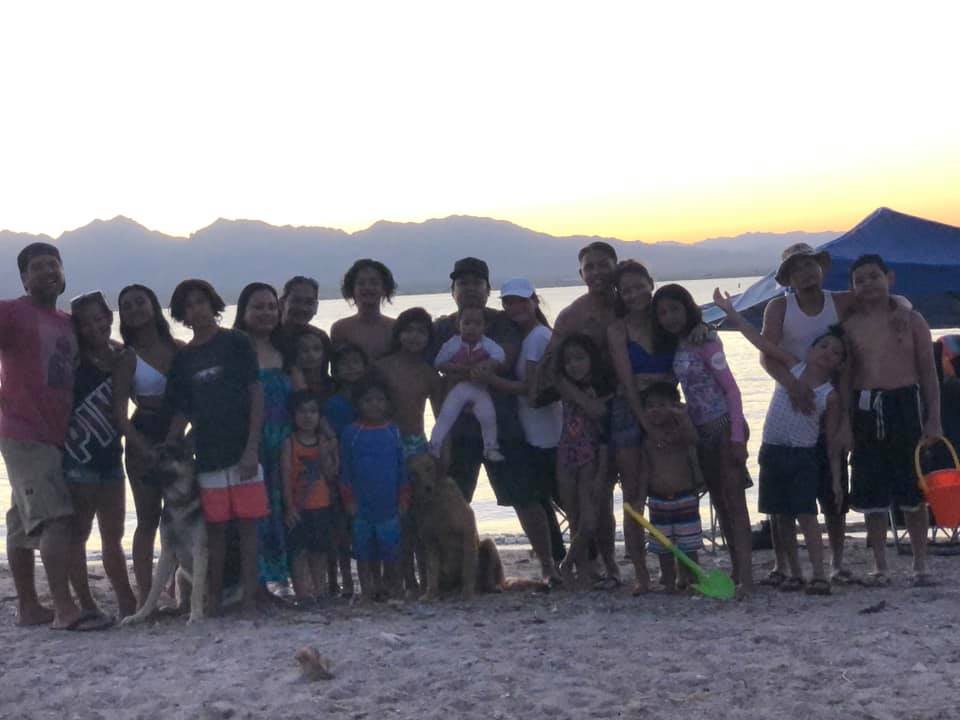 May "Maya" Tabalanza Millete is a mother of three who was last seen on January 7, 2021, in Chula Vista, CA.
Maya was born on May 1, 1981 ( hence her parents naming her May ) in the Southern Province of Ilocos Sur, Philippines. She is the fifth child amongst six children of Pablito and Noemi Tabalanza. Though she was born with humble beginnings, Maya academically excelled throughout elementary school, graduating top five in her class at twelve years old. After patiently waiting many years, she and her family immigrated to Honolulu, Hawaii, in March 1995. Maya began attending Radford High School, where she participated in many school clubs such as dance and theatre and various academic organizations. At 17, she worked at McDonald's by Pearl Harbor, where she then met Larry Millete. She graduated high school with honors while the two began dating. They got married on May 21st at the age of 19. 
She attended the University of Hawaii in Manoa while Larry went for his Navy training in Virginia. They eventually moved to Southern California to start their life together, but Maya chose not to have kids until she was certain she'd be able to provide for them. She continued her education at the University of California, San Diego, where she majored and graduated with honors in International Studies. Maya works as a civilian contract specialist in Naval Base San Diego at 32nd Street Naval Station and dedicated most of her life working as a civilian government employee.
In 2010, Maya gave birth to her first daughter, Lara Mae. A year later, her second daughter, Maylani, was born. Then in 2016, she gave birth to her last child and only son, Lazarus Tristan. Maya's kids have always been near and dear to her heart, and she's been adamant about providing them the best life she could give. She loves traveling around the world with her children, taking them jeeping and off-roading, as well as attending their various school events. Overall, Maya has always been a devoted mother and would move mountains for her three children.
But despite her busy schedule, juggling work and family, Maya took up many hobbies involving nature and being outside. She loves hiking, dirt-biking, traveling, and camping with her family. Maya is also musically talented, having taught herself how to play guitar and piano. She even created a youtube channel filled with videos of her singing covers and original songs. 
Maya has always been a giving and charitable person. She always has a big heart, especially with children.  Maya won't hesitate to help anybody in need.  She educates her children about giving and helping others.  When Maya visited the Philippines with her children, they filled up backpacks with school supplies and goodies for the children in the rural community.  Maya and her children enjoyed doing this, and she planned to do this every time she visits the Philippines.